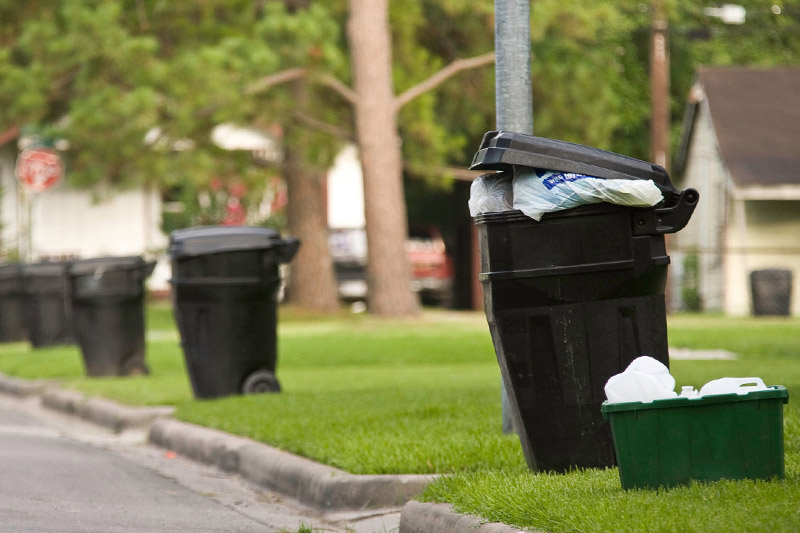 Jul 21, 2021
Trash & Recycling Information
J.P. Mascaro & Sons continues to experience delayed collections for trash, recycling and yard waste due to the nationwide labor shortage. Please note that the Administration continues to work with J.P. Mascaro to resolve the issues as soon as possible.
To provide an alternative option for YARD WASTE ONLY, J.P. Mascaro will place a truck in the parking lot at 50 Township Road (old police station across the street from Administration Building) to accept yard waste from Northampton Township residents.  ***  This is not a drop-off for commercial landscaping businesses. 
YARD WASTE DROP OFF HOURS
Saturdays - 11:00AM to 4:00PM
Sundays - 11:00AM to 4:00PM
Mondays - 11:00AM to 4:00PM
PLEASE NOTE:  Curb side collection of yard waste will remain on Saturdays for all Township residents. Therefore, please leave all yard waste at the curb for Saturday Collection. The drop off service is only an alternative should residents wish to dispose of yard waste before your next scheduled yard waste collection. 
Thank you for your continued patience and understanding. If you have any questions, please call J.P. Mascaro & Sons at (800)-432-1616.