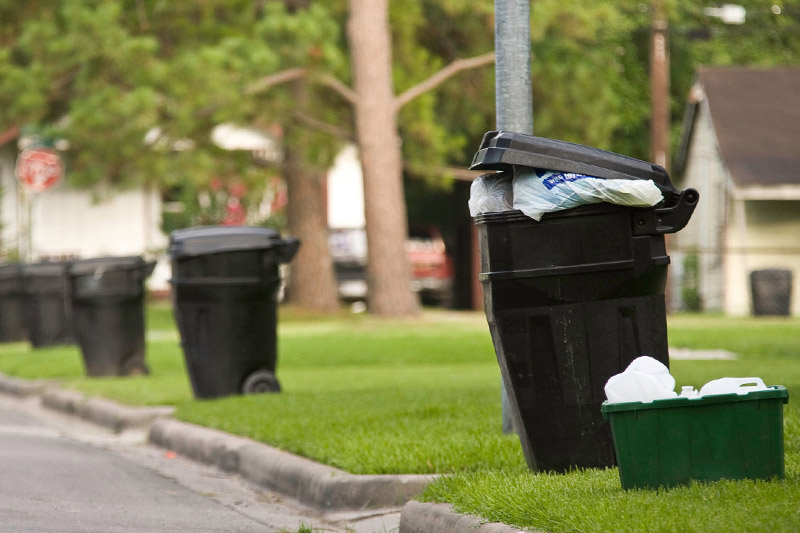 Nov 12, 2021
Public Notice
The Northampton Township Board of Supervisors recognizes the severity of the trash collection problem and for this reason has approved an Emergency Declaration Resolution.  The Resolution allows the Township to hire other waste haulers, if available, to supplement Mascaro's efforts to collect waste, and to use whatever other means that may be immediately available to address the collection issue.
Township staff continues to have daily contact with Mascaro representatives and coordinate with route supervisors on missed collections reported by residents.  Township staff also continues to log all resident calls.  We urge you to continue reporting missed collections to trash@nhtwp.org  or by calling 215-357-6800 and leaving a message.
Township staff will be looking for other ways to clean up our streets and previously contacted other waste haulers in the region.  Unfortunately, we were advised that they have no surge capacity and are only staffed for the contracts they have.   This leave the Township with few options.
The Township has told Mascaro that trash and recycling collection is the priority for health and safety reasons.  Yard waste will be collected after trash and recycling.  Mascaro will continue to collect yard waste at the curb on Saturdays.
The Township has directed Mascaro to place dumpsters FOR YARD WASTE ONLY at the following locations on Monday, September 27:
**All other dumpsters will remain in place until 12/15/21 when the yard waste schedule returns to the normal, off season schedule.
Old Police Building parking lot, 50 Township Road, Richboro
Big Meadow Park parking lot, 249 Stoney Ford Road, Holland
Township Park Maintenance Garage, 283 Hatboro Road (behind Fire Station #83), Churchville
St. Leonard's Road Ballfields, 350 St. Leonard's Road-Dumpster will be removed on 11/15/21. 
This is in addition to the yard waste truck at the former Police Station, 50 Township Road, Richboro.  These are additional options for residents, and residents are not required to use these facilities. 
Mascaro continues to tell us that their labor shortage situation is improving but we have not seen evidence to support this statement.   
We ask for your continued patience as we work to resolve this issue.