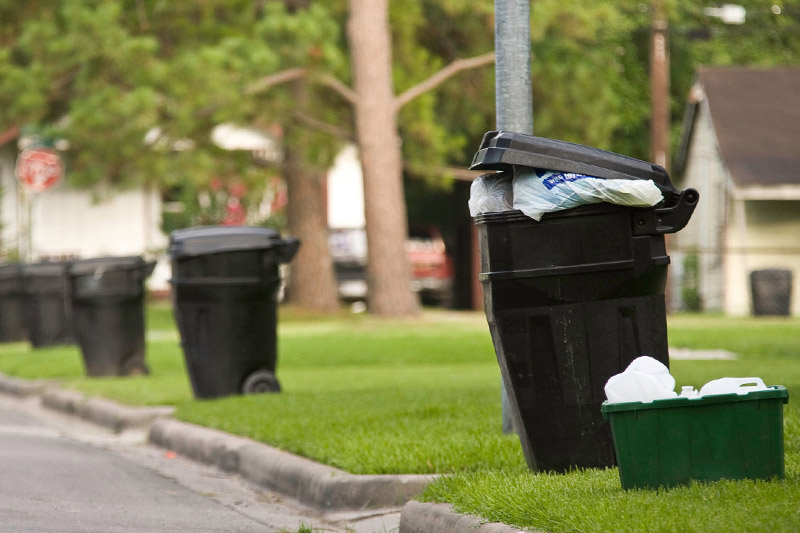 Dec 14, 2021
Trash & Recycling Information
Starting December 16, 2021, the following changes to yard waste collection will occur.
All yard waste dumpster locations will no longer be available.
Yard waste collection will return to the normal, winter schedule on the same day as trash pick-up.
Yard waste will be limited to five (5) containers. Cans and plastic bags may be used only during this time.
Tree branches ad shrubbery must be no more than 36 inches long and less than 3 inches in diameter. They must be bundled, taped, and cannot extend over the top of the can.