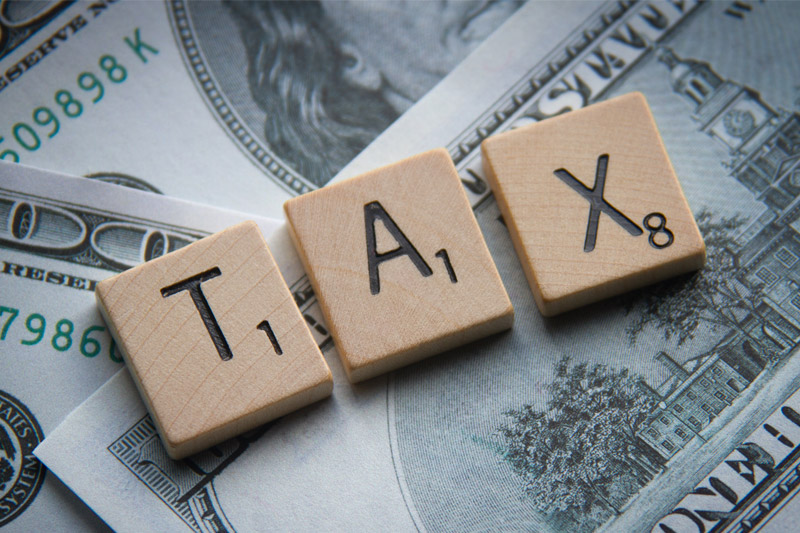 Aug 23, 2022
General News
If you pay your Real Estate taxes on your own the 2% DISCOUNT remains until:
AUGUST 31, 2022
Keep in mind that if you refinanced your home please SEND YOUR TAX BILL TO YOUR NEW MORTGAGE COMPANY, they may not have the current information about paying your taxes.
Regular (or FACE) amount due until October 31, 2022.
Beginning November 1, 2022, a 10% PENALTY applies until December 31, 2022.
For those who need Installment program:
  FIRST Installment due by AUGUST 31, 2022
  SECOND Installment due by OCTOBER 15, 2022
  THIRD Installment due by NOVEMBER 30, 2022
We urge you to avoid this INSTALLMENTS if possible.  Some taxpayers forget to make subsequent payments and incur late fees.  
NOTICE - There is no discount for using installment plan.  If you are able to please, try to pay your entire CRSD Real Estate tax by August 31, 2020 to take advantage of the 2% DISCOUNT.
VISIT https://northamptontaxcollector.wordpress.com/ FOR MORE INFORMATION
QUESTIONS, Contact Tax Collector Vincent Deon:  VincentDeon@twptax.com