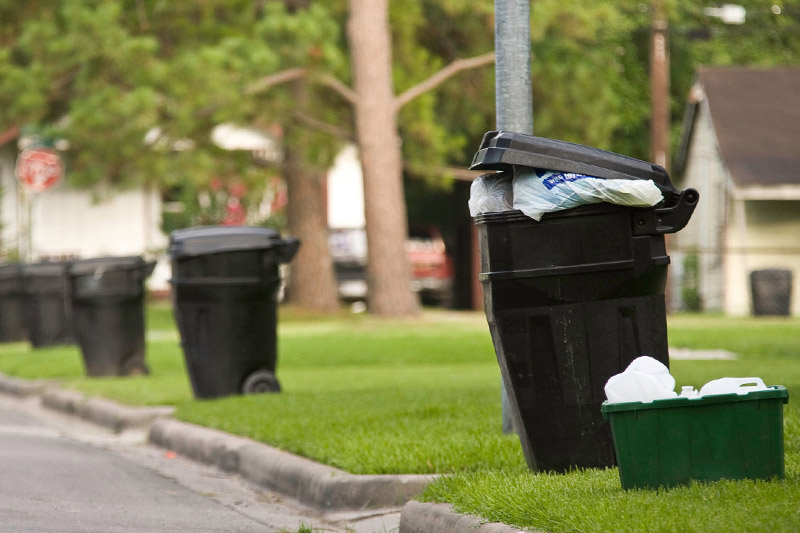 Aug 31, 2023
Public Notice
During the month of September, there will be a lot of road improvement activity.
Due to start times for these improvements on certain occasions we may need to have the trash, recycling, and yard waste trucks start earlier to accommodate having these materials picked up.
Start times for the trash trucks could be as early as 5:00 a.m. in some developments where milling and paving are going to be taking place. Northampton Township appreciates your understanding and cooperation during this time and is under the realization that it could affect you for two days out of the week as they move to complete the areas that are listed below.
Remember to put out your trash the night before after 6:00 p.m. so you do not miss them if they have to start early.
The following roads are scheduled for milling and paving starting September 7, 2023, the following are the next phases to start. As each phase starts the Township will update the list so check back weekly  on the Township website at www.northamptontownship.com to see if your street is going to be affected:
Phase 2:
Woodenbridge Road
Woodenbridge Court
Kings Way Drive
Pine Run Road
Phase 3
Seedling Drive
Joyce Kilmer Drive
Tree Line Drive